As a studio we focus on creating high-quality commercial and stock content, so we always look for new faces for our projects. As a model you can get post-processed photos and edited videos, and you'll be free to use them for your purposes.
If you are an artist or business owner, if you are into some hobby or you just have an idea, do not hesitate to contact me or team for a win-win collaboration.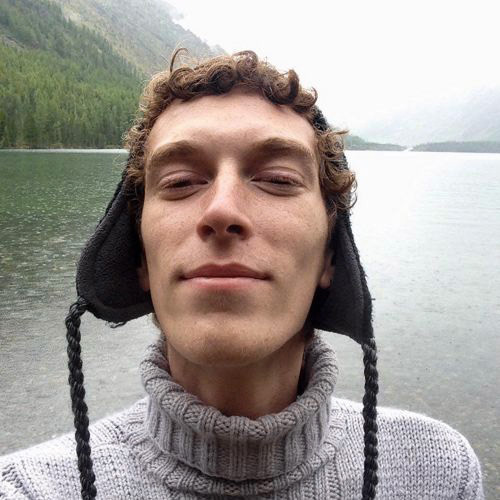 Thanks! I usually reply within 24 hours.